About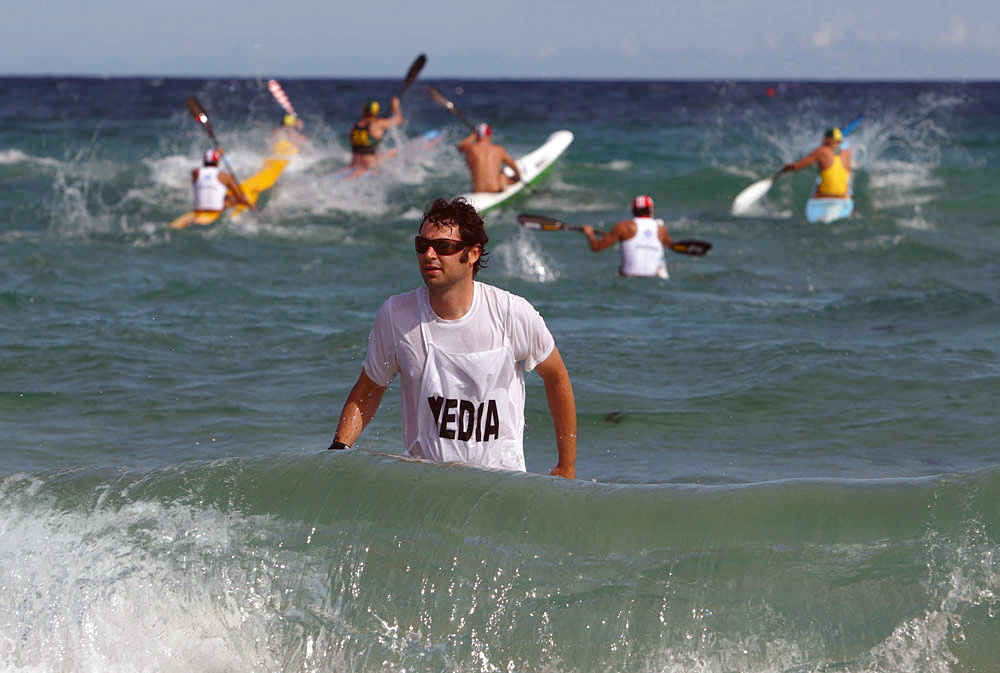 Ezra Shaw has been working for Getty Images — the world's leading photographic agency — as a Staff Photographer since 1998. He began his career assisting many Sports Illustrated photographers both in London and New York City. After settling down in New York City, Shaw spent nearly ten years traveling the world with New York City as his base before relocating to Sydney, Australia in 2006 to experience what life "down under" had to offer. After spending nearly three years in Australia, Shaw has recently relocated to Marin County in northern California.
His assignments have included both the Winter and Summer Olympic Games, the Super Bowl, World Series, World Cup, Tour de France, and numerous other events. His pictures have appeared in many publications around the world, and Shaw has won awards in the World Press Photo, NPPA Pictures of the Year, World Photography Awards, Pictures of the Year International, and the New York Press Photographers Photo Competitions.
In addition to day-to-day game coverage, Shaw enjoys working on human interest feature stories in the sports world. The features have ranged from a 500-mile wheelchair race across Alaska focusing on a former gang member who lost the use of legs in a shooting, to a bike race that crossed 580 kilometers of the Simpson Desert in Australia.
Shaw is a graduate of Syracuse University's Newhouse School of Communications.